"Quality isn't expensive...it's priceless!"

Copyright © 2002-2009 Mc Donalds Collision Repair. All Rights Reserved Atlanta, Ga. U.S.A.
We are an Authorized Reseller/Installer for all the Top Manufacturers in the industry. Buy GENUINE products at the BEST PRICES with 100% Genuine Warranties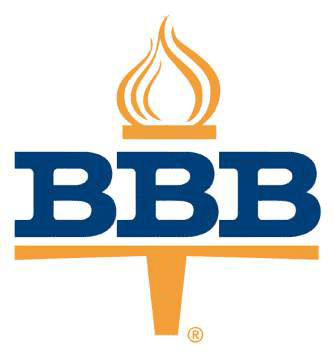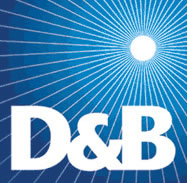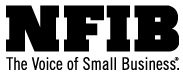 Forest Park, GA 30297
404-363-9030
MISSION STATEMENT
MCDONALD'S COLLISION REPAIR, INC.
At McDonald's Collision Repair, it is our mission to run our business with honesty and integrity being mindful to always treat our customers and our employees with the utmost respect. We will strive to do the best repair possible for the best price feasible, treating each customer the same regardless of age, sex, race or background. We give thanks daily to the Lord for all His blessings and for the trust He places in us to run this business in a way that would be pleasing to Him.